(Concert)
EXHAUST
steliosilchuk / x.ypno
24/09/2022, 21:00, CAFÉ WOLF, Annenstraße 18
On the occasion of RHYTHM, CITIZEN, the solo exhibition by Maria Toumazou, x.ypno & steliosilchuk will perform EXHAUST, a 10-track album released by Moneda in 2021. The album blends trap and garage music with distinct Cypriot motifs while confessing youthful sentiments of uprootedness and separation. Roaming through the landscapes of Cyprus, the album is "framed by a car's windshield, as it cruises through the Cypriot scenery: from the rocky mountainsides in Paphos' forest, through the tunnel, stretching all the way to the roundabout in old town Nicosia. […] Like a car's rim on the highway's asphalt as it hits fifth gear, passing by cyclamens rooted in rocks and they, in turn, cannot but breath in its fumes and turn them into oxygen."
The concert takes place at CAFÉ WOLF, Annenstraße 18.
Tasos Lamnisos / x.ypno (b. 1998, Cyprus) is a musician and writer based in Nicosia. He is a member of NYX, a Nicosia-based DIY electronic music collective, and XMK, a four-member rap group. His practice as a producer and singer-songwriter centers upon the question of (be-)longing with a pronounced focus on the themes of partition, uprooting, and social exclusion. In 2021, he completed his MSc in Political Science: Nationalism, Ethnic Conflict, and Development. He is the author of Hyphenated Identities: Voices from the Watchtower During the Cypriot Civil War, Cambridge University Press, 2022.
Stelios Ilchuk (b. 1993, Cyprus) is a visual artist and music producer based in Paphos. Having lived in London, the UK music scene significantly impacted his musical output, focusing on minor melodies and heavy bass lines through an intuitive way of music making. His recent return to Cyprus sparked an exploration of the local music scene and a musical expression of the relief and struggles of being back home while expanding on local and global musical influences.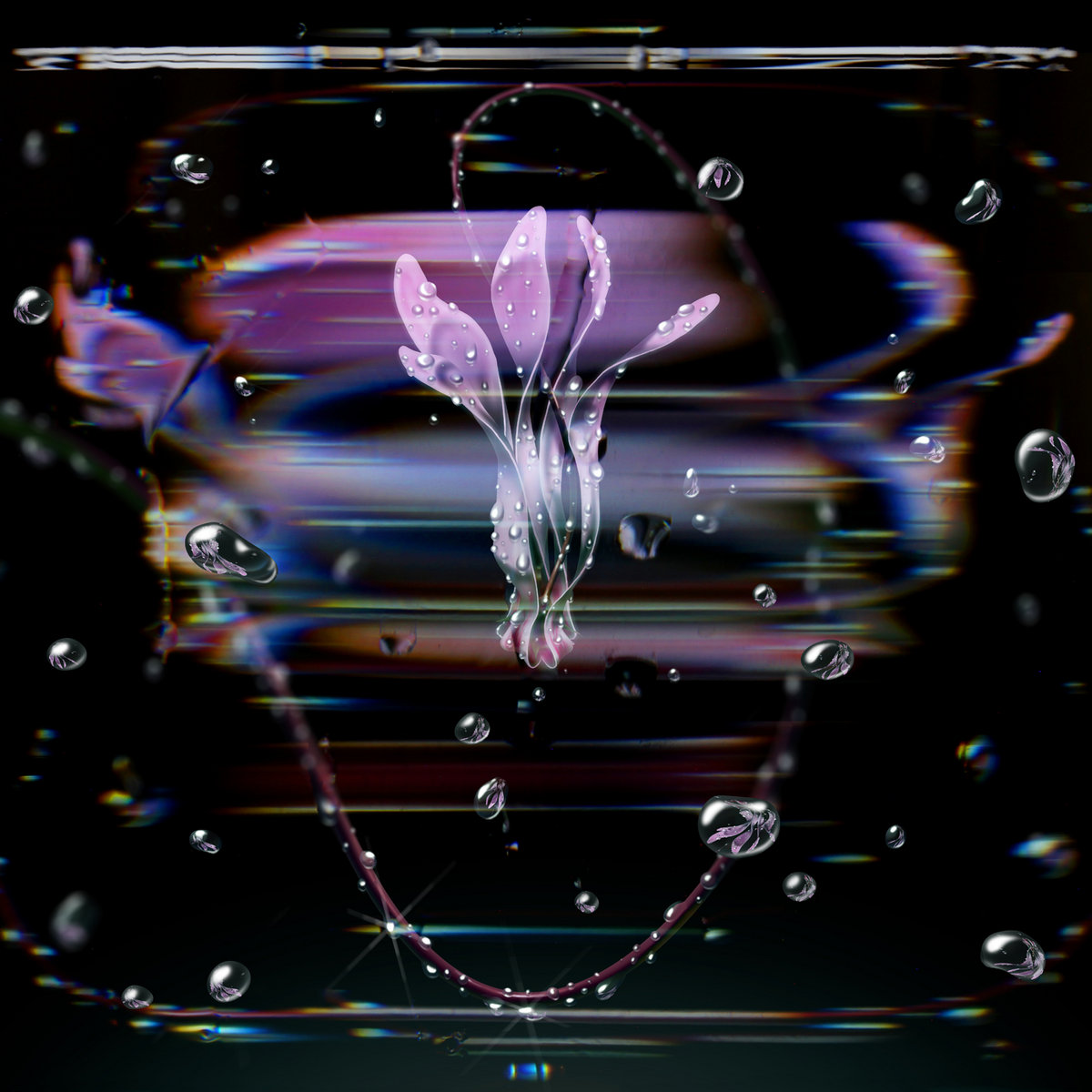 01