BILL is a "magazine without words" conceived and edited by Grazer Kunstverein's in-house graphic designer Julie Peeters. Each year, BILL publishes an issue that uses the logic of the image to collect photographic stories and archival material from artists, architects, photographers, fashion designers, and graphic design colleagues, including Martin Margiela, Hans Hollein, Rosalind Nashashibi, Jason Dodge, Linda Van Deursen, and Jochen Lempert, among others. As part of the opening weekend of sekretas by Marija Olšauskaitė, BILL celebrates the launch of its 4th issue. The presentation of BILL4 will be accompanied by the release of a newly conceived limited-edition newspaper.
Benedikt Reichenbach in Camera Austria about BILL: "In terms of empowerment, where identity is typically formed merely in relation to a dominant structure, looking at BILL seems to bring you closer to yourself, without ever leaving it static at what that is. […] By putting you in the middle of its content, which at no point has anything to prove, you're asked to articulate your own point of view to what you're seeing. And if Peeters merely refers to the ornithological meaning of name and logo, it might just express the nature of BILL: a refusal to speak or have things resolved."
Julie Peeters (b. 1983, Belgium) is a designer and editor based in Brussels. Since 2022 she has been responsible for the graphic identity of the Grazer Kunstverein in collaboration with Sophie Rentien Lando (digital) and Chiachi Chao (typeface). She is the founder and creative editor of BILL, an annual magazine of photographic stories and a publishing project focusing on the printed image.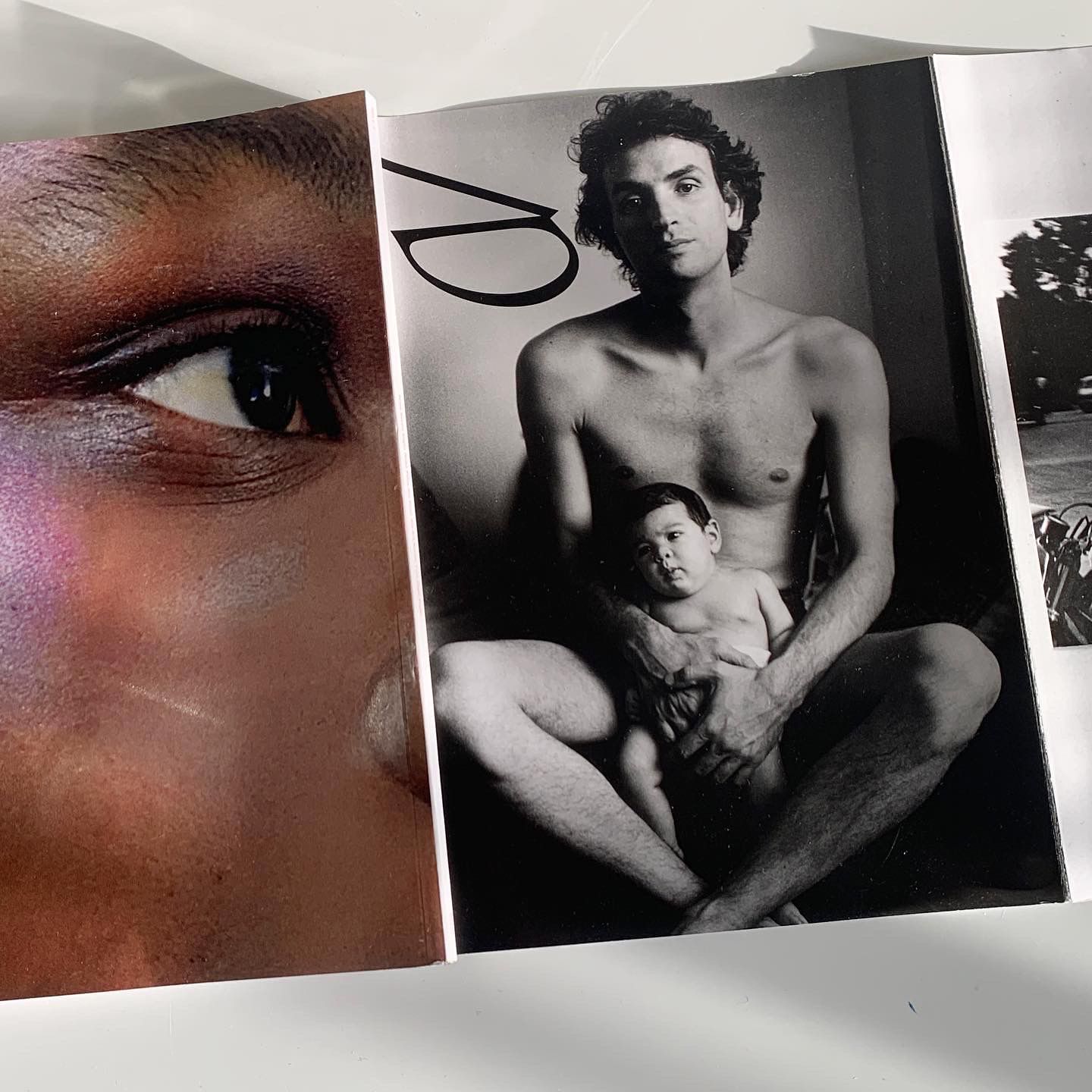 On the occasion of sekretas' opening weekend, digestivo responds to the exhibition and its contributors by way of the palate. Acting at times as host to other artists' practices, digestivo's role hovers mostly in and around the kitchen, providing food and fostering a space for encounters. Thinking through the means of hosting, they aim to investigate the reach of materialities that develop around acts of foraging, fermenting, or preserving: promoting leftovers and immersing them in a future prospect of sharing. Throughout the afternoon, digestivo will serve edible offerings that swerve along the logic of sekretas, its materials, and its riddles.
digestivo is a collaborative initiative founded in 2019 by artists Lucía Bayón and Lukas Meßner as an itinerant project space in Rotterdam. Past events include: Tempest Gourmand with Pedro Herrero Ferrán at Haus Wien, Vienna (2020); A voice can only break a glass that already has a crack in it with Hrefna Hörn Leifsdóttir, Rotterdam (2020); Colofonia líquida y saliva with María Nolla Mateos, Rotterdam (2019); and Moodring II, Rotterdam (2019).
Lucía Bayón (b. 1994, Spain) centers her practice around sculpture and writing. She lives in Madrid.
Lukas Meßner (b. 1989, Italy) is an artist working with sculpture, text, and images. He lives in Vienna.