(Uncategorized)
Blown Blossom
digestivo (Lucía Bayón & Lukas Meßner)
25/03/2023
On the occasion of sekretas' opening weekend, digestivo responds to the exhibition and its contributors by way of the palate. Acting at times as host to other artists' practices, digestivo's role hovers mostly in and around the kitchen, providing food and fostering a space for encounters. Thinking through the means of hosting, they aim to investigate the reach of materialities that develop around acts of foraging, fermenting, or preserving: promoting leftovers and immersing them in a future prospect of sharing. Throughout the afternoon, digestivo will serve edible offerings that swerve along the logic of sekretas, its materials, and its riddles.
digestivo is a collaborative initiative founded in 2019 by artists Lucía Bayón and Lukas Meßner as an itinerant project space in Rotterdam. Past events include: Tempest Gourmand with Pedro Herrero Ferrán at Haus Wien, Vienna (2020); A voice can only break a glass that already has a crack in it with Hrefna Hörn Leifsdóttir, Rotterdam (2020); Colofonia líquida y saliva with María Nolla Mateos, Rotterdam (2019); and Moodring II, Rotterdam (2019).
Lucía Bayón (b. 1994, Spain) centers her practice around sculpture and writing. She lives in Madrid.
Lukas Meßner (b. 1989, Italy) is an artist working with sculpture, text, and images. He lives in Vienna.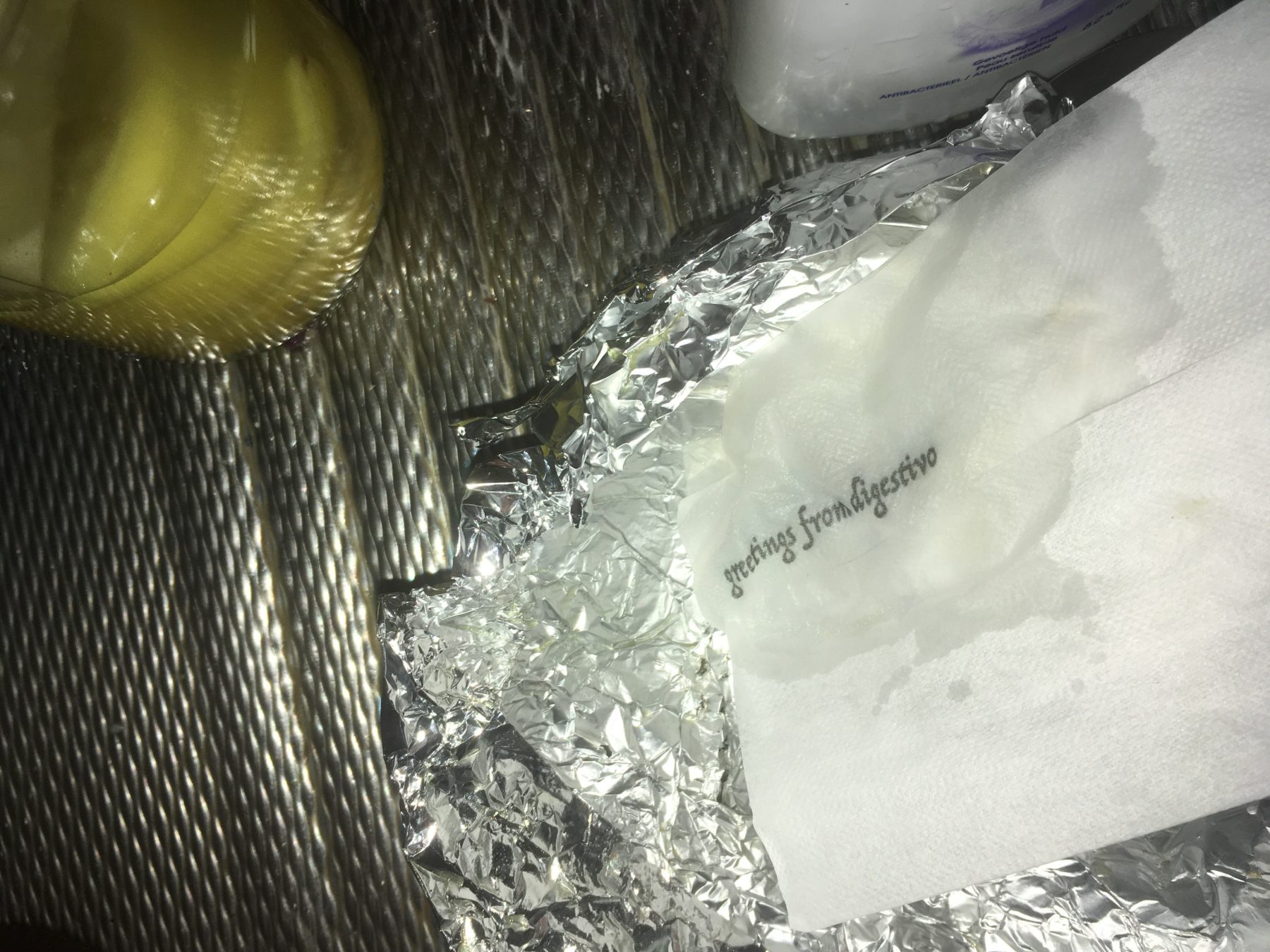 01