(Conversation)
Borrowed
Maria Toumazou, Aristotelis Nikolas Mochloulis, Georgia Triantafyllidou, Maya Tounta, Koula Savvidou, Evagoras Vanezis
24/09/2022, 17:00
Join us for the book launch of Borrowed, published Thkio Ppalies Project Space, Nicosia, and Grazer Kunstverein (2022).
Borrowed is a bi-lingual publication (English and Greek) that presents a series of visual essays and texts, exploring notions of sharing and indebtedness, writing and sentiment, appropriation and homage, memory and time. It is the outcome of Maria Toumazou's fellowship with Formworks, a curatorial initiative developed by Evagoras Vanezis at Thkio Ppalies Project Space, Nicosia. The publication features contributions by Aristotelis Nikolas Mochloulis, Georgia Triantafyllidou, Maya Tounta, Koula Savvidou, Evagoras Vanezis, and Maria Toumazou herself.
The publication is co-published by Thkio Ppalies Project Space, Nicosia and Grazer Kunstverein. The realization of it is kindly supported by Hot Wheels Athens, and the Cultural Services of the Deputy Ministry of Culture, Cyprus.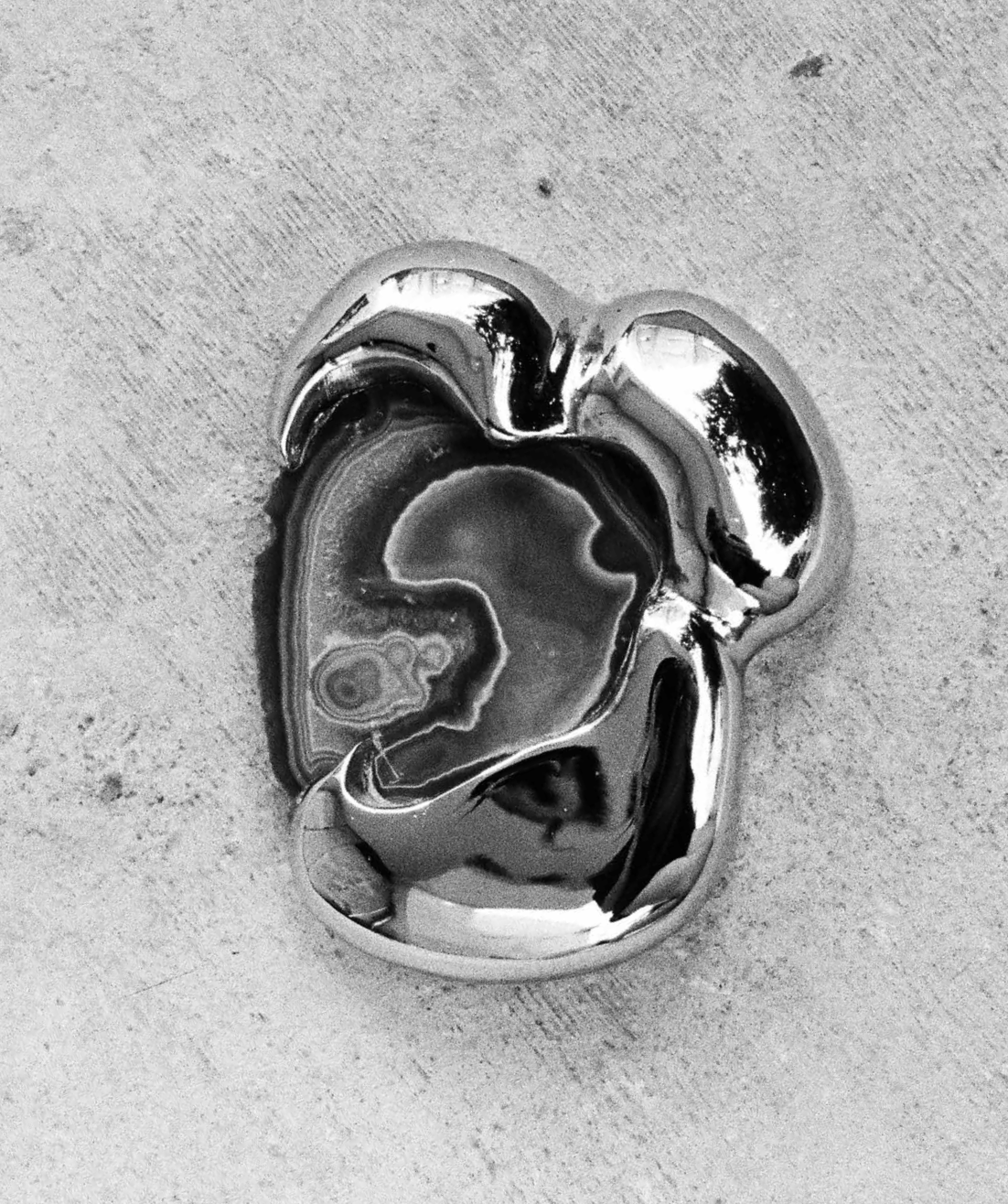 01