(Screening)
Now Pretend
L. Franklin Gilliam
27/05 - 11/06/2023
Now Pretend (1991, 10 min.) is an experimental investigation into the use of race as an arbitrary signifier. Drawing upon language, personal memories, and John Howard Griffin's 1959 text, Black Like Me, it deals with Lacan's "mirror stage" theory of self-perception and the movement from object to subject.
Now Pretend is shown in the context of The Work We Share, a film program of ten newly digitized films from the Cinenova collection. Produced between 1972 and 1994, the films address oppositional histories and questions of difference through the lenses of gender, race, sexuality, health, and community.
The Work We Share gathers a number of films that previously existed in precarious conditions, in some cases, with negatives being lost or distribution film prints being the only copy. This program intends to acknowledge Cinenova's interdependency: from organization to filmmakers, cultural workers, communities, and individuals. How can we acknowledge our interdependent relationships? How can we recognize our place in a network of communications, relationships, and resources, particularly as an un-funded volunteer organization? What different strains of labor does our work rely on? How do we sustain this work mutually?
Cinenova is a volunteer-run charity preserving and distributing the work of feminist film and video makers. It was founded in 1991 following the merger of two feminist film and video distributors, Circles and Cinema of Women, each formed in 1979. Cinenova currently distributes over 300 titles that include artists' moving image, experimental film, narrative feature films, documentary, and educational videos made from the 1910s to the early 2000s.
L. Franklin Gilliam (b. 1967, United States) believes that, in a broken world, the vision and creativity of artists are critical to transformative systems change. Gilliam's creative practice is research-based and multidisciplinary. It has taken the form of film/video art, installation, games, and illustrated lectures. Gilliam's projects explore the interplay between obsolete technology formats and the faulty transmission of historical knowledge and difference. Their projects have been screened and presented at the 1997 Whitney Biennial (New York), the New Museum (New York), the Oberhausen Short Film Festival, the Institute for Contemporary Art (London), and are featured in Anäis Duplan's book BLACKSPACE: On the Poetics of an Afrofuture (2020). They have taught at the School of the Art Institute of Chicago, the University of Wisconsin-Milwaukee, and Vermont College of Fine Arts. They held various positions at Bard College, including director of the Integrated Arts Program. In 2022, they were artist-in-residence at the Centre for Afrofuturist Studies in Iowa.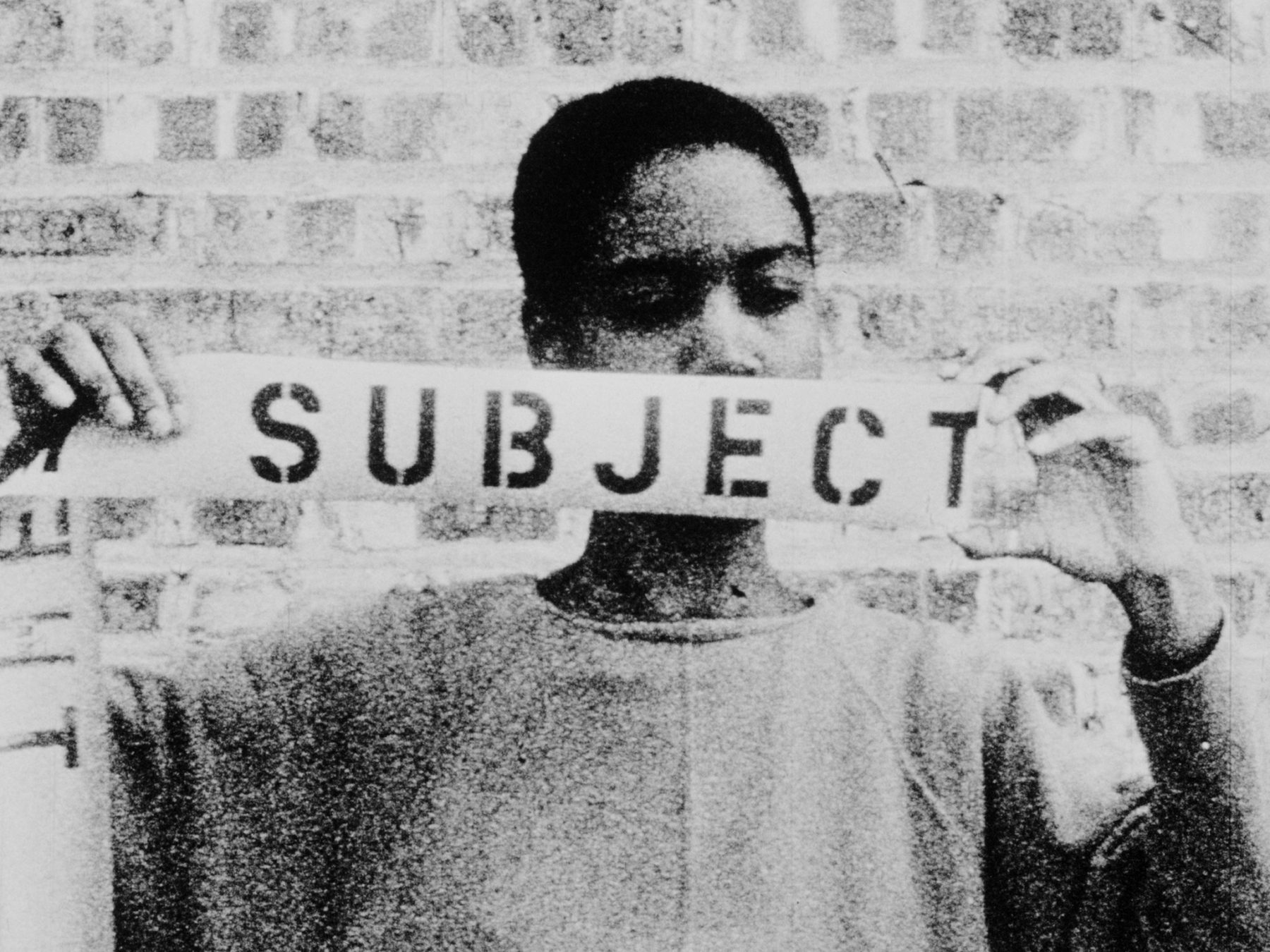 01