(Exhibition)
Until Due Time, Everything Is Else
Pan Daijing
23/09 - 19/11/2023
In Until Due Time, Everything Is Else, Pan Daijing crafts an evocative exploration of temporality, memory, and presence. Through an interplay of video, traces of performance, site-specific interventions, and sound, the exhibition delves into the impermanent and fleeting dimensions that shape her understanding of performance — a perception that might parallel existence itself.
Pan Daijing's work typically thrives in the realm of the live, manifesting itself through durational performative situations, inhabited installations, concerts, and other intimate encounters with audiences. Until Due Time, Everything Is Else introduces a counterpoint: all elements of liveness are stripped away. Instead of witnessing the dynamism of bodies in space or the throbbing pulse of live sound, visitors encounter only the echoes of such occurrences. Suggestions of presence are enveloped, hinted at, or harnessed by the exhibited works, and imbued with the vitality of what once was or what is to come.
Until Due Time, Everything Is Else gathers works of an ambiguous nature, as they mark the presence of something else, something that is not-here and not-now. They stand as materials crafted in moments of anticipation, as remnants from those very animate experiences, or as bearers of the procedural and intuitive displacements that happen when moving from one medium to another.
Reaching beyond the registers of performance documentation, these works are containers imprinted by transformative moments, and so embody or forecast change. As such, the exhibition directly confronts the paradox of the trace, which suggests that in attempting to capture or preserve an instance, one inadvertently alters or distorts its origins. Daijing's pieces are a meditation on this paradox, emphasizing that traces, whether in memory or art or life, are both revealing and concealing, capturing both past and future whilst simultaneously eluding complete comprehension. 
Until Due Time, Everything Is Else is complemented by a publication of the same name, which extends Pan Daijing's exhibited multi-channel video installation to paper. It is edited by Tom Engels and designed by Julie Peeters.
Until Due Time, Everything Is Else is Pan Daijing's first institutional exhibition in Austria and is curated by Tom Engels. 
Pan Daijing (b. 1991, Guiyang, lives in Berlin) has shown her work internationally at the 14th Gwangju Biennale (2023); the Louvre, Paris (2023); Tai Kwun Contemporary, Hong Kong (2021); the 13th Shanghai Biennale (2021); Martin Gropius Bau, Berlin (2020); Tate Modern, London (2019); and the Biennale of Moving Image, Geneva (2018), among others. In 2024, Pan Daijing will present a solo exhibition at Haus der Kunst in Munich and, as the recipient of the Preis der Nationalgalerie, will exhibit at Hamburger Bahnhof in Berlin. She has performed at numerous venues and festivals including the Barbican Centre, London; Kraftwerk, Berlin; Elbphilharmonie, Hamburg; Berghain, Berlin; Sonar Festival, Barcelona; Haus der Kulturen der Welt, Berlin; and the National Pantheon, Lisbon. She has released three full-length albums: Tissues (2022), Jade (2021), and Lack (2017).
The exhibition is supported by ifa—Institut für Auslandsbeziehungen and is a cooperation in the context of steirischer herbst '23.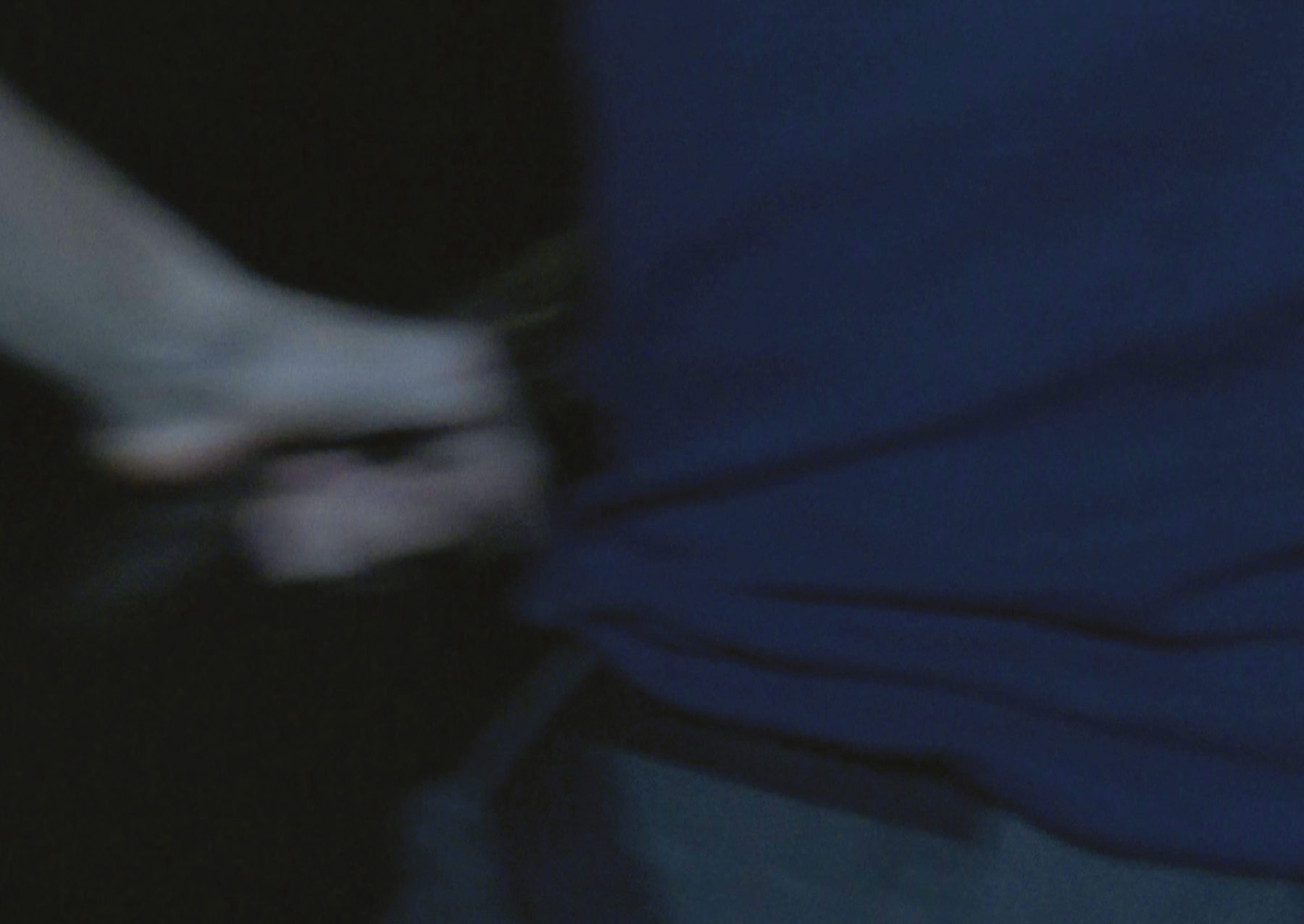 01